Welcome!
We provide free and confidential support and mental health services to all registered Buffalo State students. You are always welcome here!
The Counseling Center is located on the second floor of the Weigel Wellness Center. To make an appointment or consult with a counselor, come in or call us at (716) 878-4436.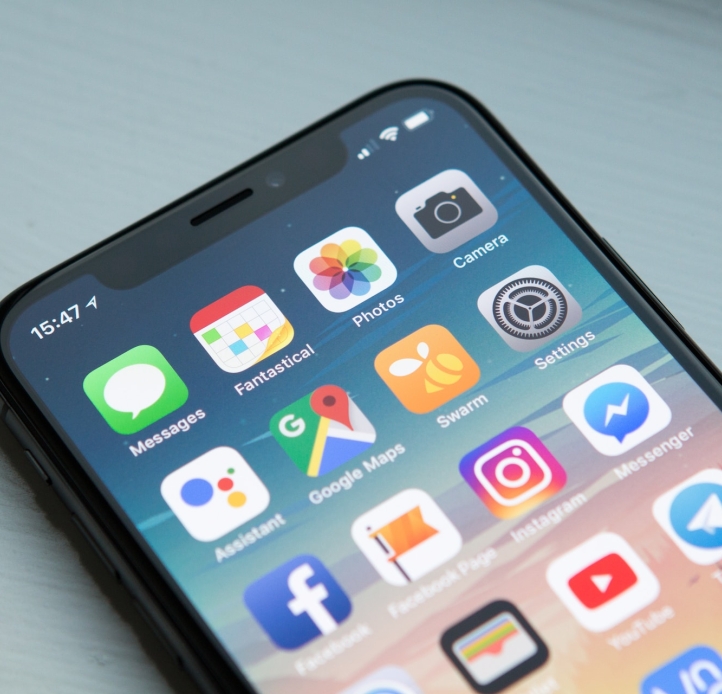 24/7 Bengal Support Line
Call 833-823-0260
Feelings of anxiety, depression, or stress
Relationship problems or worries
Grief and loss
Help with coping skills
Call to speak to a counselor for immediate support.  
Online resources and mental health screening tools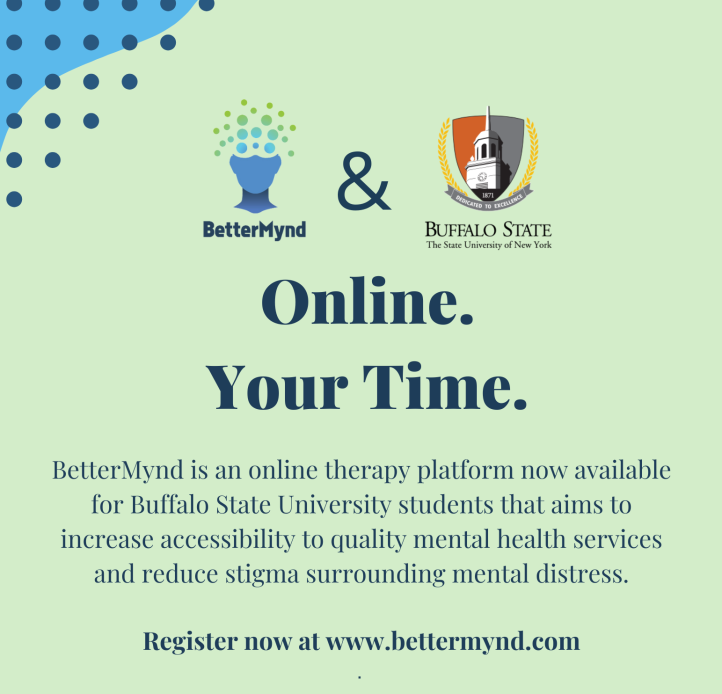 Free Teletherapy
Another therapy option to fit your busy schedule
Buffalo State University is partnered with BetterMynd, an online therapy platform, to offer students access to free teletherapy sessions from a diverse network of licensed mental health counselors.
These 50-minute live video sessions are private and confidential and can take place from the convenience of your laptop, smartphone, or tablet. Teletherapy sessions are available during the day, at night, and on weekends, so you can get support whenever it's best for you.
To access BetterMynd, just visit https://app.bettermynd.com/register and register with your Buffalo State email address.  It's that simple!
You will automatically have 3 credits for individual sessions and 3 credits for their online wellbeing workshops.  For additional credits, just email the Counseling Center at counselingcenter@buffalostate.edu and request more BetterMynd credits, and more will be added to your account.
To register and get started, sign-up here with your Buffalo State email address.  You can also email BetterMynd at students@bettermynd.com with any questions.
Sign up here with your Buffalo State email address
Workshops
Learn skills to improve your mental health
Weekly workshops are a great way to learn skills to improve your mental health and functioning, while connecting with other students who are working on similar goals.
All of our offerings on Bengal Connect are open to the whole campus, even if you never use other Counseling Center services.
Check out Bengal Connect to see what we're offering this week