Welcome!
We provide free and confidential support and mental health services to all registered Buffalo State students. You are always welcome here!
The Counseling Center is located on the second floor of the Weigel Wellness Center. To make an appointment or consult with a counselor, come in or call us at (716) 878-4436.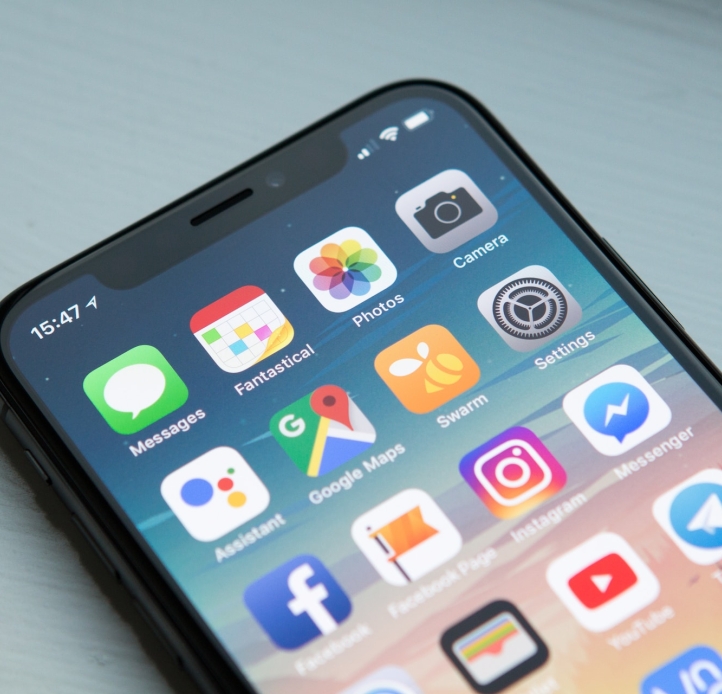 24/7 Bengal Support Line
Call 833-823-0260
Feelings of anxiety, depression, or stress
Relationship problems or worries
Grief and loss
Help with coping skills
Call to speak to a counselor for immediate support.  
Online resources and mental health screening tools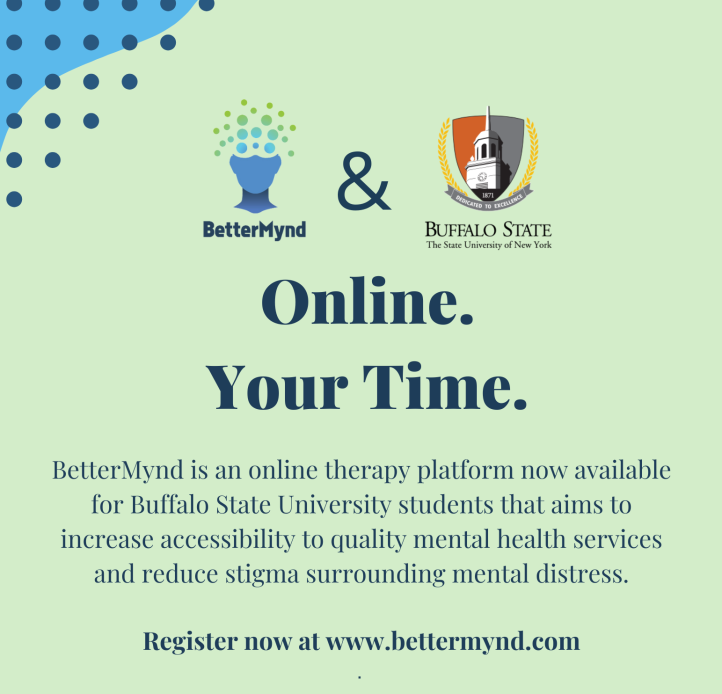 Free Teletherapy
Another therapy option to fit your busy schedule
Buffalo State University is partnered with BetterMynd, an online therapy platform, to offer students access to free teletherapy sessions from a diverse network of licensed mental health counselors.
These 50-minute live video sessions are private and confidential and can take place from the convenience of your laptop, smartphone, or tablet. Teletherapy sessions are available during the day, at night, and on weekends, so you can get support whenever it's best for you.
In addition to teletherapy sessions, BetterMynd also offers educational skills workshops, all for free!
To register and get started, sign-up here with your Buffalo State email address.  You can also email BetterMynd at students@bettermynd.com with any questions.
Sign up here with your Buffalo State email address