Welcome!
We provide free and confidential support and mental health services to all registered Buffalo State students. You are always welcome here!
The Counseling Center is located on the second floor of the Weigel Wellness Center. To make an appointment or consult with a counselor, come in or call us at (716) 878-4436.
Featured: Sawubona Healing Group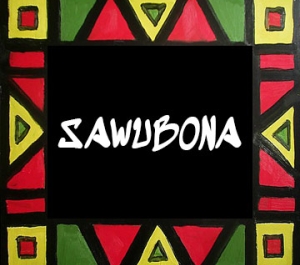 Healing Space for Black Students
Take reprieve from and process racial trauma with culturally affirming activities!
Learn to understand and navigate microaggressions, code-switching, stereotyping, imposter syndrome, and more.
Explore Black self-worth and acceptance and Black Triumph and joy!
Meets every Thursday, 12:30–2:00 p.m. in Weigel Health Center 203
For more information, see our Groups page or click "Register" above.